This is the place to keep up to speed with all the exciting things going on at the Heart of Wessex and within the LAG area.
Latest News & Events
Join us at our Christmas Party on the 4th December 2019 to celebrate the success of the programme!
Additional Grant Funding!
Posted 4th April 2019 – The Heart of Wessex LAG have secured additional grant funding for rural businesses – but be quick, time is short!  Read the full Press Release here!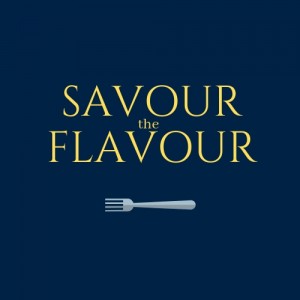 Savour the Flavour – Food retailers from Somerset and bordering Counties will be showcasing their produce at a new event in Wincanton this March.  Savour the Flavour is a one day event, organised by South Somerset District Council, to showcase and celebrate the high quality produce, producers and food retailers from South Somerset and the surrounding areas.  South Somerset's long agricultural heritage is rich with traditional family farms, which, for generations have supported the food sector. This is reflected in today's diverse range and size of local food businesses from small scale producers supplying a local farmers' markets to internationally known brands.  The event is being held on Saturday 30 March 2019 in Wincanton, with stalls and activities in the Memorial Hall and at other town centre locations.  For more information, please contact Louise Stewart 07951 255818 or email savour_flavour@btinternet.com
We want to hear from you!
posted 19th December 2018

Many of you will have been involved with the Heart of Wessex LAG since the programme commenced and may also have been associated with previous grant funding programmes such as Sowing Seeds.  With a New Year about to commence what better time for us to evaluate how we have done so far throughout this LEADER programme! We would appreciate it if you could take the time to complete this short survey to allow the Programme Management Team some critical feedback on the success of the programme.  This will support us as we start the consultation process to help shape any future funding programme. https://www.surveymonkey.co.uk/r/NTL2BYV
posted 3rd May 2018
Latest Press Release – Heart of Wessex LAG Annual LAG
posted 4th January 2018
Latest Press Release – Heart of Wessex LAG starting the New Year with a boost for rural business! Download your copy here!
posted 27th March 20
Applicant Surgeries – If you have a project idea or need help with your application, come along to one of our application surgeries. Each surgery session is a short (up to 45 minutes) one-to-one chats for people who wish to discuss their project with a member of our team, face-to-face rather than over the phone. The aim is to establish whether your project could be eligible for funding, answer any questions you may have about the application forms and help you to prepare a robust and successful application. Read more about the dates and venues and how to book here.
posted 24th March 2017
IMPORTANT – WE NEED YOU! Do you want to stand for election to the Executive Committee? Read more about the role here and complete the download your application form here .  We must receive your completed form by 5pm Wednesday 31st May 2017.
The current LAG Executive Committee steps down at the next LAG Forum on Wednesday 28th June.  Current members of the committee have done a wonderful job throughout a turbulent year and we thank them for their hard work and commitment, and of course we invite current members to stand for election again! We now need to ask for volunteers to come forward to form the new LAG Executive Committee for the coming year.  This is a great opportunity to get more involved in the Programme at a really exciting stage!  To find out more the role of the Executive Committee, please see our Executive members page.
Elections will take place at the next LAG Forum meeting on Wednesday 28th June 2017 and we would expect  anyone wishing to stand for election to be at that meeting. You will be required to give a very brief introduction, outlining your relevant experience and why you would like to stand for election (2 mins max.)
posted on 21st March 2017
Obituary – Michael Mounde MBE
Sarah Dyke, Programme Manager has paid tribute to Michael Mounde, chairman of the Heart of Wessex LAG Executive, who died on Thursday 2 March 2017 at Odstock Hospital, Salisbury, after an illness. "Michael will be much missed by us all at the Heart of Wessex," Sarah said. "It has been a privilege to have had the opportunity to work alongside him and learn from him. He was a champion for the rural community and we are all the poorer for losing him." His funeral was held in Kingston Deverill on Thursday 16th March.
posted on 19th October 2015
Welcome to our new Programme Officer – Emma Curtis
We are delighted to announce that Emma Curtis has joined the Heart of Wessex Programme Management Team. She brings with her excellent event management and secretariat skills. Emma will also take on the management of our marketing and communications. If you have any ideas for Emma please contact her on either Monday, Wednesday or Thursday between 9.45am and 2.45pm when she will be managing the office.
posted on 25th June 2015
LAUNCH EVENT REVIEW – Wednesday 17th June 2015. Cheese & Grain, Frome.
Over 150 guests were entertained by Geniology, a 4 piece jazz band before The Mayor of Frome formally launched the funding programme by ceremoniously cutting a string of locally sourced sausages!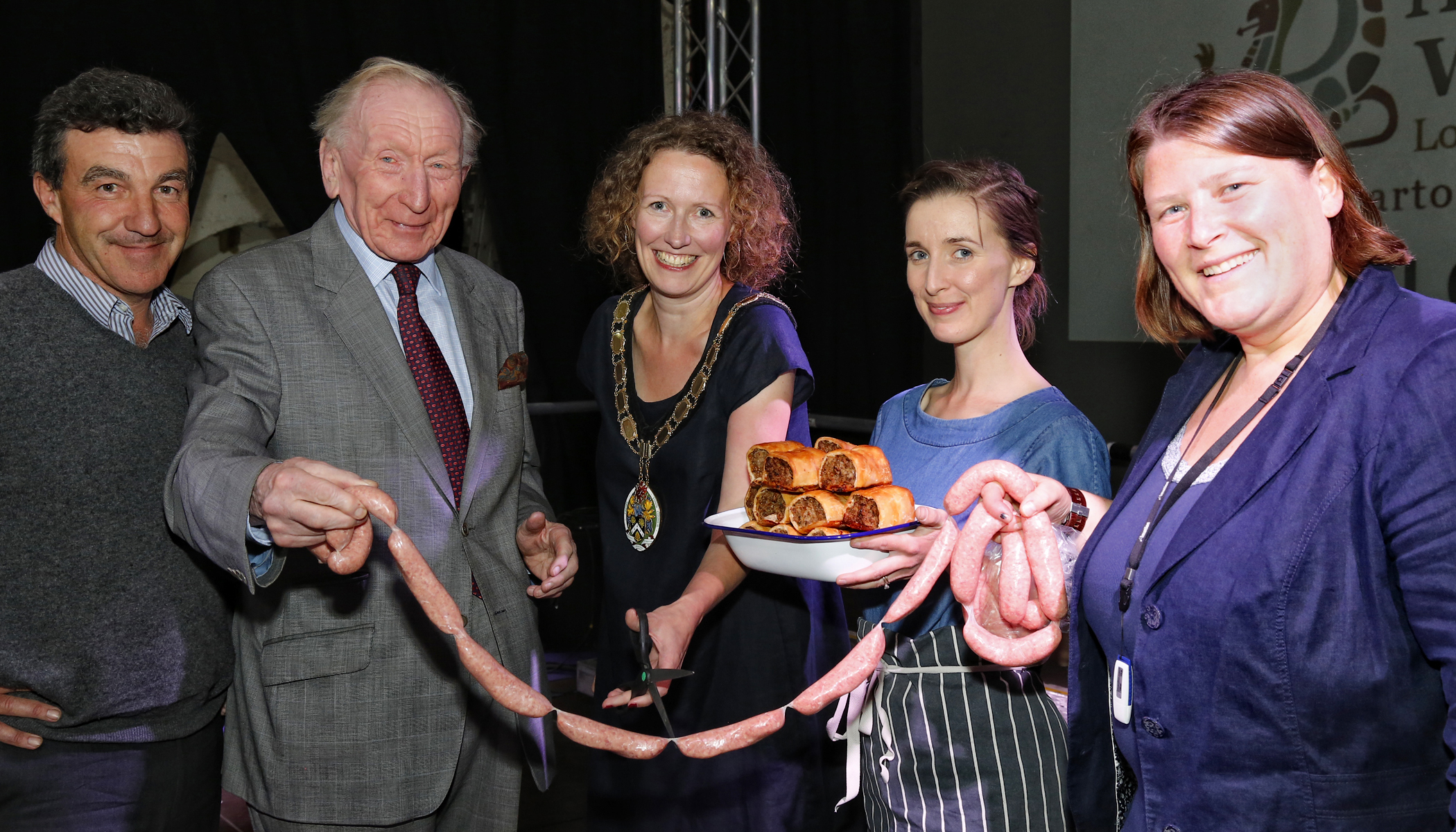 (L-R Andy Fussell, Fussels Fine Foods, Michael Mounde, Chair of Heart of Wessex LAG Executive, Kate Bielby, Mayor of Frome, Laura Coate, Little Jack Horners, Sarah Dyke, Heart of Wessex LAG)
See Upcoming Events for more information.